Experienced
Knowledgeable
Approachable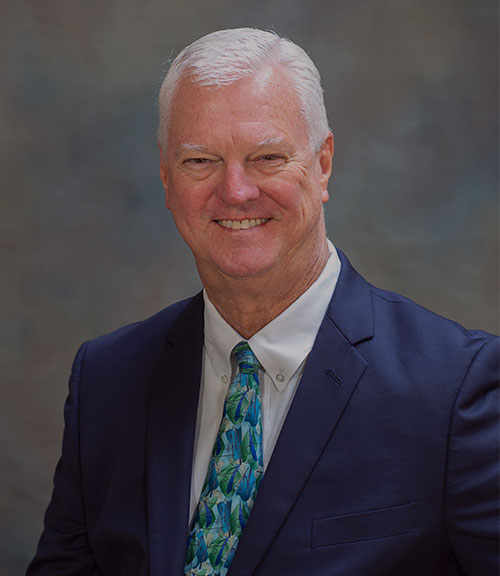 A Proven History of
Satisfied Clients
Sikes Law Group, PLLC
Welcome to the web site of the Sikes Law Group. No matter what your legal issue is, choosing the right law firm to represent you or your company is an extremely important decision. We hope that the information will assist you in taking the next step toward finding the lawyer that is the best fit for you.
With over sixty years of combined legal practice in Florida between the three attorneys in our firm, we clearly have a great deal of experience serving our clients. Working from our offices in Winter Garden, Florida, we serve both individuals and companies throughout central Florida — and beyond. That experience equips us with a unique blend of expertise in business law, family law, real estate issues, estate planning/probate matters and employer/employee relations.
Additionally, we are trial lawyers. While we always encourage our clients to try settle, we do not shrink from the prospect of trying any of our cases, whether through a jury or non-jury trial or by arbitration.
With experience comes knowledge – the kind of knowledge that is a mix of history (past cases), lessons learned and a genuine interest in the reasoning behind the laws that affect our clients' matters. While the practice of law is more of an art form than a science, we enjoy the application of our accumulated knowledge in advocating for our clients' goals.
Finally, we are approachable. That comes from our understanding that every client deserves our respect and to have their questions answered with courtesy. We encourage open communications and know that there are no "stupid questions." If a client wants to speak with us, we take their calls if we can or we set a mutually convenient time to talk.
"We value the trust placed in us by those who choose to become our clients."
… Ron Sikes

"The attorneys and staff at Sikes Law Group have assisted my businesses in litigation matters during the last several years. They know their stuff and are aggressive while always open to resolution of disputes when in my best interests. I highly recommend the firm to anyone engaging in complex litigation issues."
Phillip Walters, CEO, RFP Consulting, Inc.
Contact us today for a consultation … call
407-877-7115
Sikes Law Group, PLLC
Our law firm is based in Winter Garden, Florida. Located just west of Orlando, we serve clients throughout Central Florida and beyond.
The attorneys of Sikes Law Group, PLLC, handle a broad range of legal matters. When asked, we simply say that we primarily do "Business Law and Family Law." Our clients reflect a broad range of businesses, professions and individuals. We are small enough to provide personal attention to our clients' matters; yet, large enough to take on complex issues requiring significant resources.
We appreciate your interest in our firm. Our hope is that this web site will provide you with the information you need in selecting the right counsel for your legal needs.