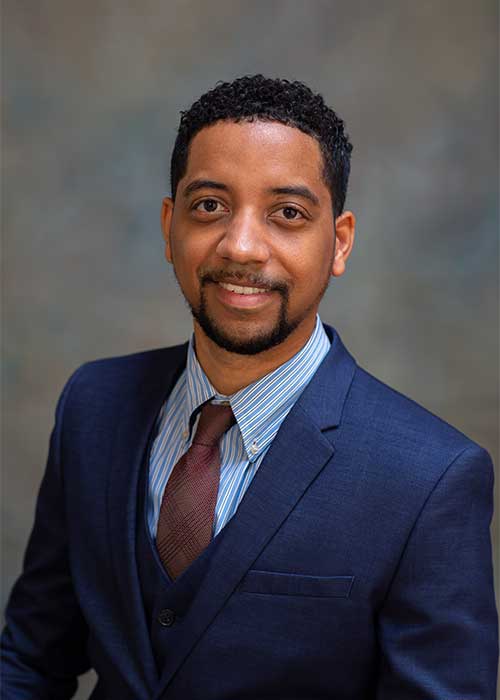 Alan Bent
As a Florida native, Alan Bent has a particular fondness for the Sunshine State. Growing up, Alan spent his early childhood years in the neighborhoods of Orlando, Gotha and Windermere.  As a teenager, Alan attended Olympia High School.  Alan later enrolled at the University of Central Florida (UCF), where he graduated with his bachelor's degree in Political Science.
Afterwards, Alan attended law school at Florida A&M University College of Law in Orlando, where he graduated with his Juris Doctor degree.  During law school, Alan served as a member of the International Law Students Association (ILSA), while also working as a law clerk for a well-respected immigration firm in Downtown Orlando.  In 2013, Alan was admitted to the Florida Bar as a member in good standing.
Alan joined Sikes Law Group in July, 2014, where he has concentrated his practice in the areas of Estate Planning, Trust and Estate Litigation, Probate Administration, Landlord-Tenant Law and Business Litigation.  Alan is engaged in a number of professional and community activities and currently holds a Board position with the Winter Garden Art Association (WGAA).
Aside from law, Alan is a die-hard fan of real estate and investment securities.  Alan personally manages his own real estate investment properties and reads the Wall Street Journal every morning. While Alan certainly has his fair share of passions, he also understands the importance of relaxation. An ideal weekend for Alan entails spending quality time with family and friends, cardio exercise, visiting local theme parks and beaches, and supporting his favorite sports teams (UCF Knights, Orlando Magic, etc.).
Practice Areas
Business Law
Family Law