TERMS OF USE
Our custom website is protected by United States Copyright Law. Our site URL (Domain Name is https://sikeslawgroup.com). Nothing that appears on our site may be reproduced, copied, distributed, transmitted, displayed, published or broadcast without the expressed written permission of SIKES LAW GROUP.
The compilation, organization, and display of this website (company name, logo, layout design, button icons, and all mechanicals and graphics are the sole and exclusive property of SIKES LAW GROUP).
Any entities not honoring this will be prosecuted to the full extent of the law. No guarantee is stated or implied by any verbiage or link presented on this website. The site may contain outside links or references to other Web sites to which this Privacy Policy does not apply.
Visitor information submitted through this website will be kept confidential and not shared with any entities. We take reasonable steps to protect personally identifiable information as you transmit it to our site and to protect such information from loss, misuse, and unauthorized access, disclosure, alteration, or destruction. However, no Internet transmission is ever completely secure or error-free. In particular, e-mail sent to or from this site may not be secure.
By using this site, you agree to the terms of this Privacy Policy and the Terms of Use. Whenever you submit information via this site, you consent to the collection, use, and disclosure of that information in accordance with this Privacy Policy.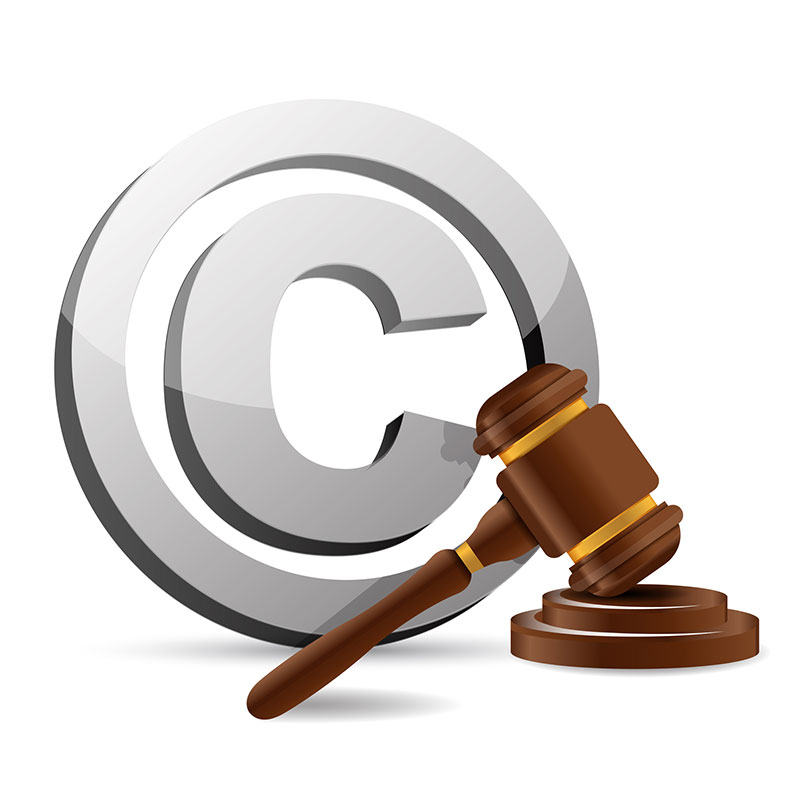 DISCLAIMER
The information you obtain at this site is not, nor is it intended to be, legal advice. You should consult an attorney directly for advice regarding your individual situation.
Please contact us at 407-877-7115 to request a legal consultation. Or, if you wish, you may complete our "Free Estimate" form located on all pages of our website.
Contacting us does not create an attorney-client relationship. Please do not send any confidential information to us until such time as an attorney-client relationship has been established.