Estate Planning and Other Practice Areas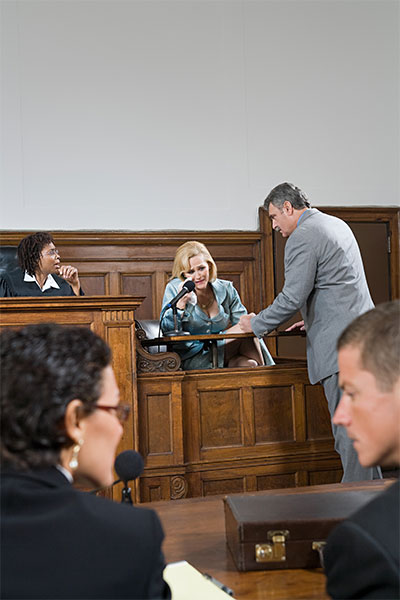 Planning for the Future
A large portion of our practice includes the preparation of wills, living wills, trusts and other estate planning tools.  We start by listening to you.  An understanding of how your family is structured and how you want your assets distributed at the time of your death is essential to forming any estate plan that is tailored to your unique conditions.  We then explain the alternatives, provide our recommendations and customize the documents for you.  We also discuss the pros and cons of probate – what it is and what it isn't – and what to expect id probate is required.  We handle both uncontested and contested estate proceedings.
Our combined experience of practicing law for over sixty years provides us with considerable experience in other areas of practice, as well, including:
intellectual property protection
premises liability issues
insurance coverage disputes
and many other areas
If you have a legal question, please contact us.  If we cannot handle your matter, we have a large network of other attorneys to whom we will refer you.
Contact us for your free initial consultation.
Practice Areas
Family Law
Business Law

"My husband and I recently worked with Sikes Law Group to assist us with estate planning. Alan was very responsive and extremely knowledgeable throughout the entire process. He was always quick to respond to any questions or requests we had. The entire experience was a pleasure."
Christine Lotwick, Project Management Professional