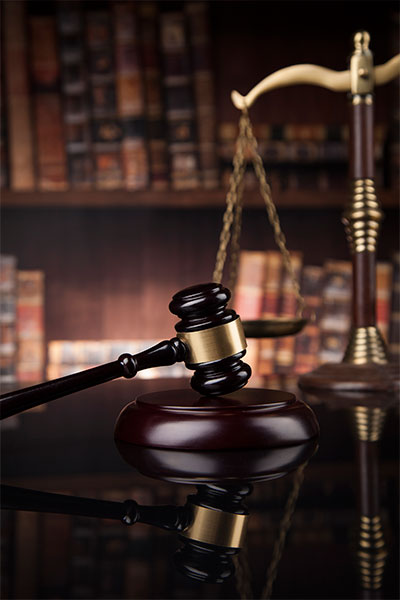 Court Representation
From the "simple" small claims court case to complex civil litigation in state or federal court, we are regularly in the court room with our clients.  Our attorneys are known by the local judiciary and opposing counsel for our high standards of preparedness, professional courtesy and litigation expertise.
We recognize the importance of early and continuing assessments of the strengths and weaknesses of our clients' positions in court.  We look for opportunities to resolve disputes in a cost-effective manner, while not hesitating to go to trial when a reasonable settlement cannot be achieved.  Our commercial litigation cases include:
corporate dissolutions
breach of contract actions
business tort claims
construction litigation
intellectual property disputes
employment disputes
Contact us today for a free initial consultation.
Practice Areas
Business Law
Family Law

"We have looked for years to the Sikes Law Group to guide us through the legal issues specific to our international theme parks. We are convinced that no one knows the theme park business from a legal perspective better than Ron."
Scott and Juli Demerau, Founders, Katmandu Parks/Themed Entertainment