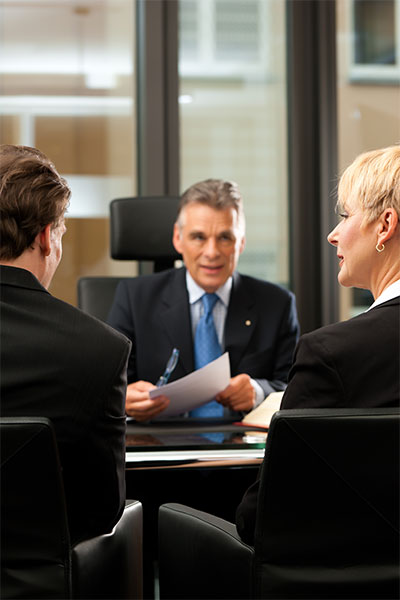 Family Law Modification and Enforcement
We often work with clients to handle issues arising after a divorce has been finalized.  Changes in custody, school and discipline issues, increases or decreases in child support or alimony and enforcing agreements and  Court orders are regularly addressed in these post-trial proceedings.
We first look at whether a "substantial change in circumstances" has occurred since the prior order was entered that would justify a modification of the prior order or judgment.  Next, we try to work with the opposing party or his or her lawyer to see if an amendment can by mutually agreed to and jointly submitted to the judge for approval.  If not, we file the necessary documents and request that the Court  make a decision.
When it comes to enforcement of an existing agreement, order or judgment, we aggressively work to obtain compliance.  Most often, that is done through the filing of a Motion for Civil Contempt and Sanctions.  If we are defending an issue of compliance, we show either that it has occurred or why strict compliance should be excused.  In both instances, we push to get the matter to the judge as soon as possible to get closure.
Contact us today for a free initial consultation.
Practice Areas
Family Law
Business Law

"Ron and the team at Sikes Law Group have consistently and graciously helped me with a series of very challenging family law issues over the course of several years. He is always very responsive and I appreciate his thoroughness, professionalism, and commitment to excellence. When dealing with difficult family law issues, it is reassuring to know that Ron and his team always have the best interests of my children and myself as their highest priority."
Katherine Reader, Mother/Businesswoman