Our Practice
You have heard it in the endless ads for lawyers:
"Our firm is the largest . . .."
"Being the biggest is not always the best."
"We are an Av-rated firm."
And on and on and on .  .  ..  But, what does that mean for you as a client or potential client?
When you find yourself needing the services of an attorney, the key is to find the lawyer or law firm that will best meet your needs.  Sometimes that's a large international law firm with offices around the world.  Other times it is a sole practitioner that is well-connected in his or her community.
Sikes Law Group is what has become known in legal circles as a "boutique" law firm.  With three experienced attorneys on our team – and an amazing support staff – we have significant depth without the burden or inconvenience of high-rise commercial rent, parking garages and a machine that has to be fed by client fees.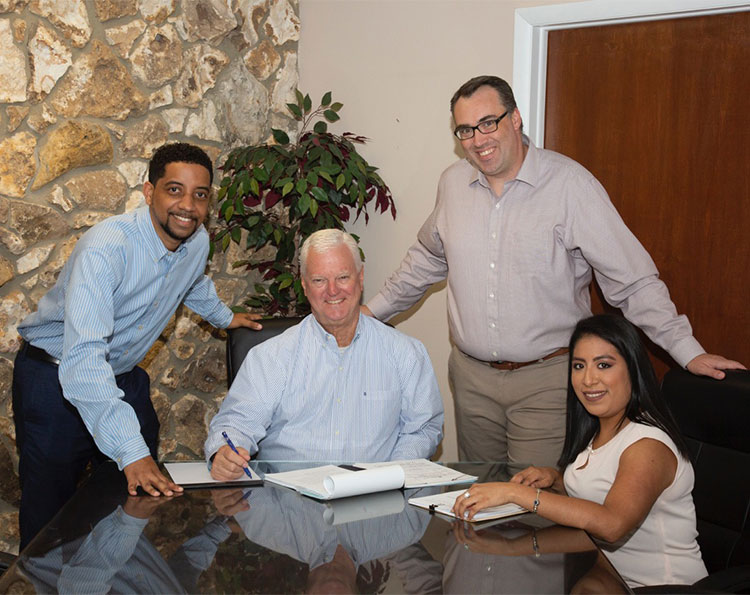 Left to Right:  Alan Bent, Ron Sikes (seated), Robert L Hassett III, and Martha Rosales (seated)
When we say that we are experienced, knowledgeable and approachable, we express our core values as a firm.  We believe that law school taught us how to learn but that experience generates wisdom.  We know that knowledge comes from preparation.  We understand that being good listeners and asking probing questions makes our clients feel comfortable with us, which facilitates our service to our clients.
Intentionality.  As a part of the opening team at Universal Studios Florida, Ron Sikes was taught to ask, "What am I doing – and why am I doing it?"  We continue to ask those questions in our firm.  Am I being intentional about how to best serve the client?  Will drafting and sending out a hundred interrogatories (legal-speak for "written questions") move the client's case toward resolution?  If an activity does not benefit the client, we do not undertake it.
We have learned that what is in our clients' best interests is always in our best interests.  Our clients' retainer deposits are refundable to the extent they are unearned at the conclusion of a matter.  Our efforts to find ways to resolve disputes at every stage lets our clients know that we want what is best for them.  Our understanding of the role that emotions play in conflict situations helps us address all aspects of the issues and not just what is legally correct.  We understand that it is all about the client and not about us.
We are proud of the culture that we have developed at Sikes Law Group –

"As an out-of-state resident, I recently turned to Sikes Law Group for some much-needed assistance in a Florida probate matter involving multiple family members .  Alan was very knowledgeable, compassionate and transparent throughout the entire legal process.  I really appreciate the approachability of the Firm, as I always felt secure and in good hands.  I would highly recommend this business to anyone in need of legal representation in a Florida probate."
V. Stefl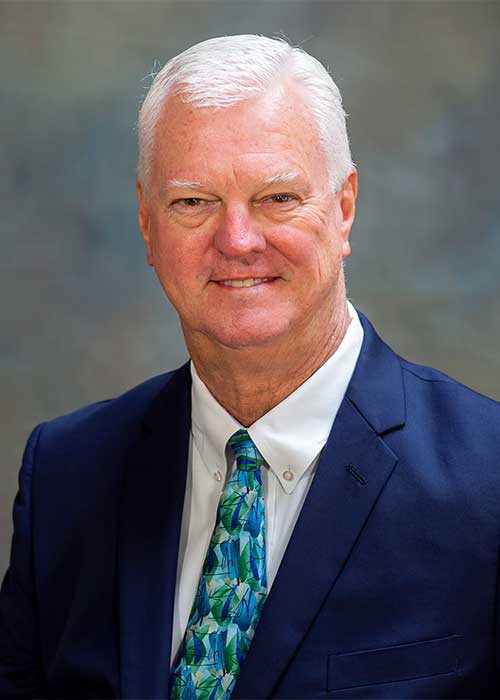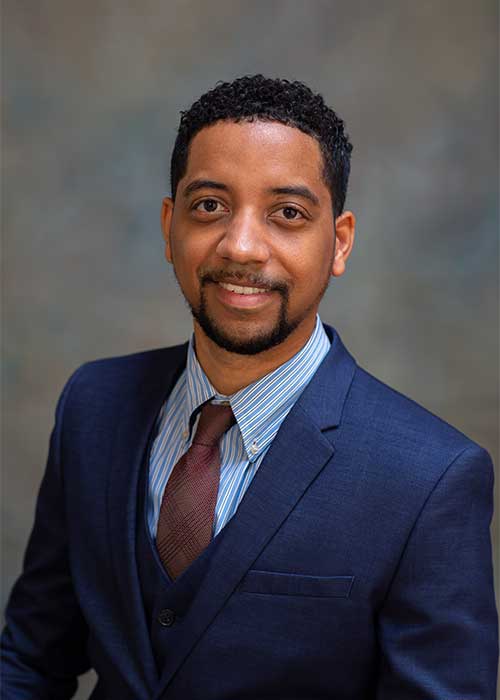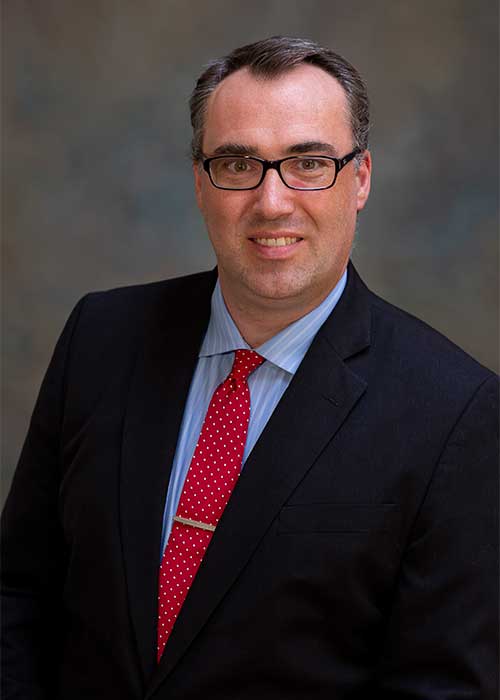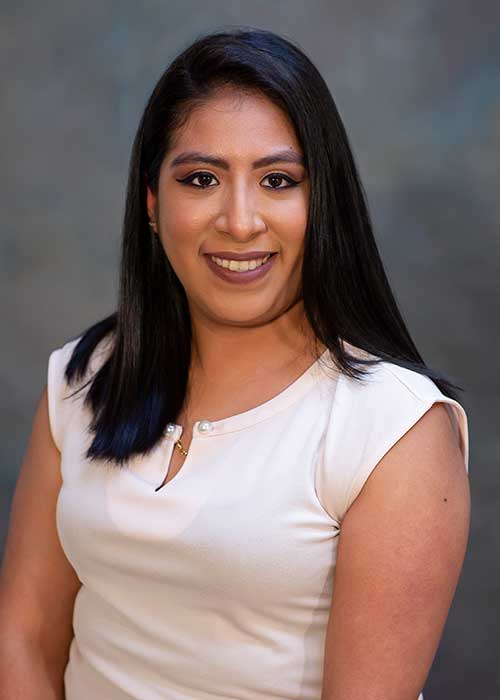 Martha Rosales
Paralegal and Office Manager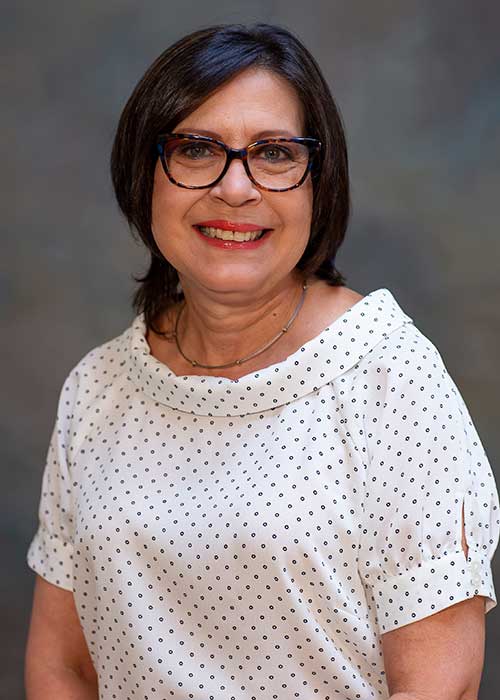 Sonia Feliciano
Receptionist