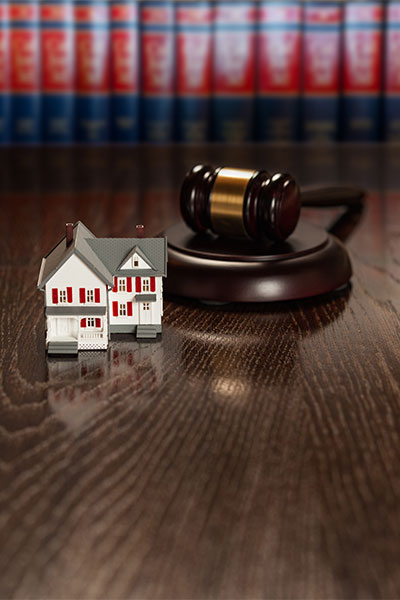 We handle real estate transactions and disputes
We include this under our "Business Law" practice area in recognition of the fact that real estate transactions among individuals often represent the largest single financial asset transfer that any person will conduct in their lifetime.  Whether we are dealing with a single transfer of property or a complex lease, understanding the meaning of the words that go into the agreements and conveyances is essential achieving the client's goals.
We regularly advise clients on residential purchases, starting with negotiation suggestions based on our local knowledge, and proceeding through closing and beyond.  We work with several local title companies to keep transaction costs to a minimum, while carefully searching for title issues or other surprises that could be costly in the long run.
Our work in real estate development includes all aspects of the creation of new communities, including:
creating and governance of homeowners' associations
drafting and enforcing covenants and restrictions
creating and processing conservation easements and platting
working with lenders
contracting for and closing on bulk and individual lot sales
Contact us today for a free initial consultation.
Practice Areas
Business Law
Family Law

"Ron and his team have worked closely with me on several real estate projects and business issues.  I have great confidence in the ability of Sikes Law Group to help me maneuver through a broad range of business transactions."
John Murphy, CFO, OneBlood, Inc./Businessman