Business Entity Formation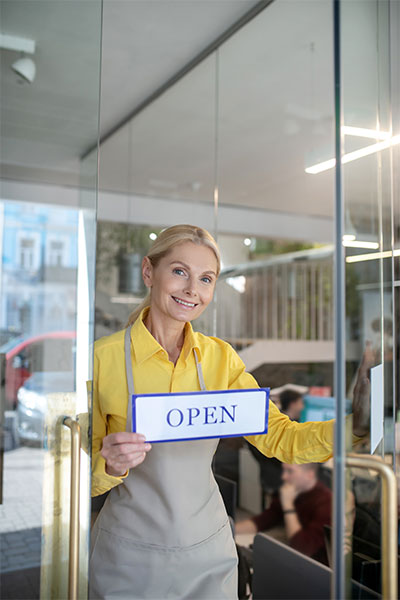 Are you considering starting a new business?
We can help you decide what is best for you – a corporation, partnership, sole proprietorship or limited liability company.
After that, we can take you through the process of forming the new entity, getting it filed with the Florida Secretary of State (when appropriate) and assisting you in obtaining the entity's taxpayer identification number (if required).
After that, we will assist you in conducting the organizational meeting, ordering the corporate notebook, shareholder certificates and seal, and preparing the various agreements necessary to help you get "up and running."
We work with you to determine your need for Operating Agreements, Buy/Sell Agreements among shareholders and similar documents.  We also provide annual updates and annual report filing services if requested.
Contact us today for a free initial consultation.
Practice Areas
Business Law
Family Law

"Ron and his group have walked with our company for many years, adeptly handling everything from litigation matters to transactional issues and employment questions. We are happy to have them on our team!"
Ray Tomlinson, President, the Crowne Group/My Health On-Site/Group Medical and Insurance Services