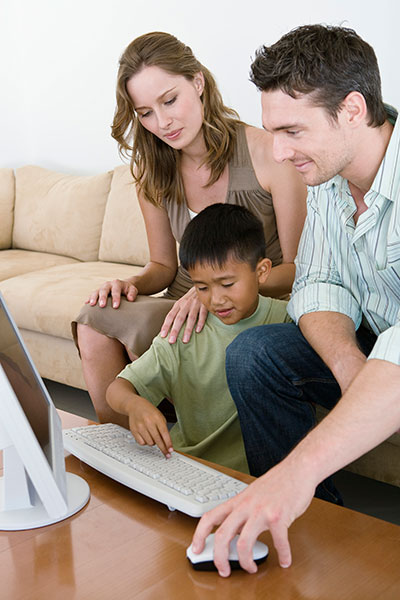 Expanding Your Family
Our practice includes step-parent adoptions when the other biological parent has either abandoned the child or does not oppose the adoption.   We are especially sensitive to the emotions associated with this type of proceeding.
We work to assure that the process is completed in a way that allows the child or children the certainty that they need with their "bonus parent."
Contact us today for a free initial consultation.
Practice Areas
Family Law
Business Law

"My husband and I recently worked with Sikes Law Group to assist us with estate planning.  Alan was very responsive and extremely knowledgeable throughout the entire process.  He was always quick to respond to any questions or requests we had.  The entire experience was a pleasure."
Christine Lotwick, Project Management Professional